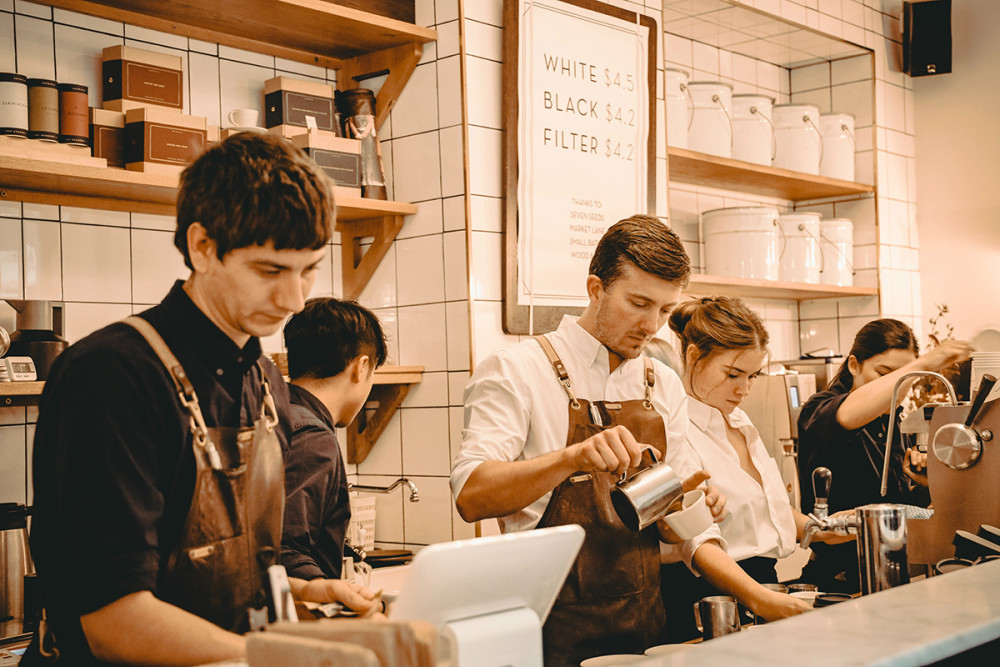 Provisions allowing an employee to work for more than one employer has been in place in the UAE since 2010. An employee can take on a part-time job for an employer while working a full-time job for their main sponsor. There are of course certain conditions that must be met, and costs associated with issuing a temporary work permit. For more information on how to process a temporary work permit visit https://www.government.ae/en/information-and-services/jobs/working-for-two-employers-at-one-time.
Slashy was developed to assist employers in the UAE in finding part-time staff who have the documents required such as Emirates ID, Passport and Visa Page Copy, Non Objection Certificate (NOC), and other documents. Slashy aims to reduce the time spent by employers in the administrative tasks of collecting such documents, and cutting their part-time staffing costs by accessing a pool of job seekers directly rather than working with agencies who may charge high hourly and daily rates.
Slashy is the easiest way to find part-time jobs and staff in the UAE, catering to the F&B, Hospitality, Retail and Events industries.
Share