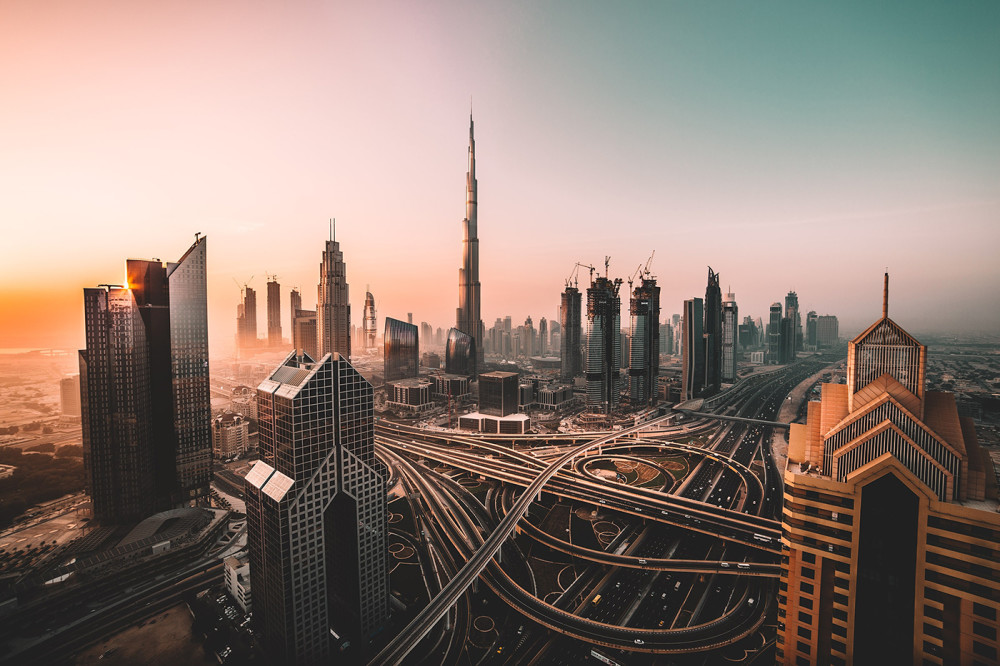 Employing part-time staff offers many potential business benefits. The most obvious being lower staffing costs. When hiring a full-time employee in the UAE business need to consider the total cost which includes the salary, work visa costs, medical insurance, flight allowance, paid leave, and End of Service. Depending on the industry and/or business, Compensation & Benefits elements may also include staffing accommodation and transportation.
Especially with seasonal industries such as F&B, Hospitality, Entertainment Retail and Events, the cost of underutilized staff becomes apparent during the summer slowdown. Some businesses within the Entertainment industry make it mandatory for their Front-of-House and Back-of-House staff to take their annual leave during the slow season, for example the month of Ramadhan, essentially shutting down operations during this time.
Not all businesses are as fortunate! For those who are unable to halt operations for months at a time we've seen the cutting down on full-time staff and use of part-time staff during high seasons and peak business hours become a common practice. This allows business to be more flexible and leaner. While salaries of part-time staff may not be significantly lower than full-time staff, employers will save on the additional costs associated with hiring a full-time employee.
How are you and your company utilizing part-time staff?
Share